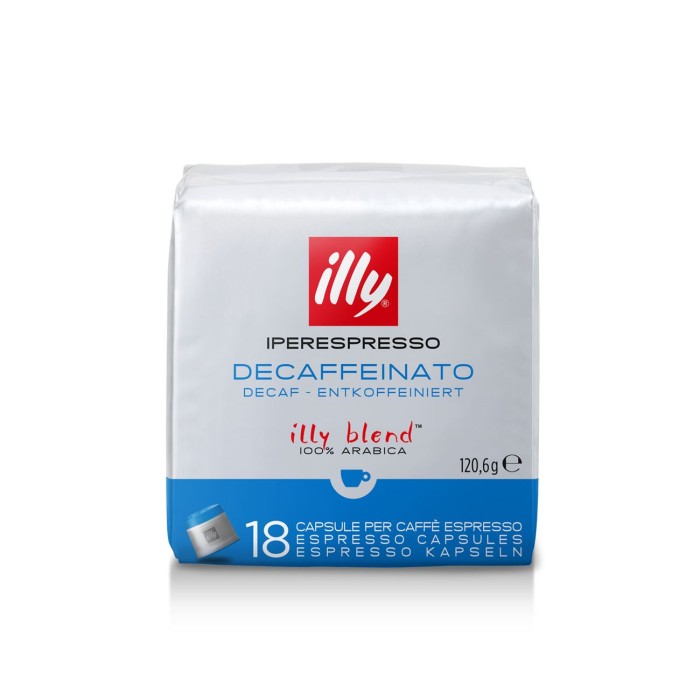 CAPSULES IPER HOME DECAFEINE 21 PIECES
Stock:

In Stock

Model:

ILLY-0848

Illy
Espresso in capsules packed under pressure so that all its organoleptic characteristics remain unaltered.
Decaffeinated: same taste and aroma as the medium roast capsules, with a very low caffeine content (0,05%).
iperespresso illy capsules contain the unique authentic blend of 9 different varieties of high quality Arabica coffee.
IPERESPRESSO SYSTEM: The espresso revolution. The innovation of two-phase extraction and the patented design of the iperespresso capsule result in the preparation of an excellent, full-bodied, intensely aromatic espresso with a thick, long-lasting cream. The capsule acts as a professional extraction group. Protected by 5 patents, it works in two phases: first, the hot water is diffused under high pressure into the capsule capturing the coffee ingredients for 3'' where the second phase of extraction begins and an excellent espresso with an extremely thick cream is obtained.